Give your PC or Mac a new found sense of speed with an SSD Upgrade.
An SSD is a 'Solid State Drive', and it replaces the spinning magnetic drive found in many older PCs. An SSD has no moving parts, and uses the same type of 'flash' memory found in mobile phones and tablets, which is much faster than the magnetic drives of yesteryear. An SSD will vastly improve the performance of your computer – it will start up faster and load applications faster.
We will:
We only use high quality SanDisk SSD components. Drop off and Collect from our Burnley office.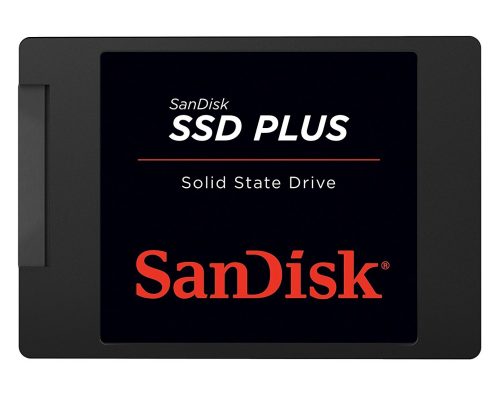 1
Compatible with most computers, PC and Mac.
2
High quality SanDisk drive.
120GB – £55 inc. VAT
240GB – £75 inc. VAT
480GB – £135 inc. VAT
960GB – £260 inc. VAT
2.5″ USB 3.0 Enclosure – £15 inc VAT
Repurpose your old HDD as a portable USB drive.
Workshop Upgrade – *OFFER* £30 inc VAT
We will upgrade your laptop / desktop for you, it will be exactly the same but much faster!
---
Complete the form below to take advantage of this offer, we'll call you back to book the device in.